Are YOU an Acupuncture Genius?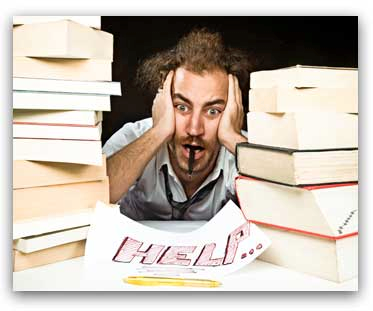 It shouldn't be that hard!
With only 401 specific named points to remember, plus the associated locations, functions, attributes and uses of each, you really ought to be able to keep it all in your head, right?


Yeah, right.

More likely, you know it's all in a textbook--somewhere--or in your class notes from school--which is fine if you happen to have them handy when you need them, and don't mind your patients watching you thumbing through your dog-eared old school notebook before the treatment.

The REAL keys to acupuncture genius are
organization
and
access
to all the information you need, where and when you need it. Information at the ready--that's what makes you an Acupuncture Genius.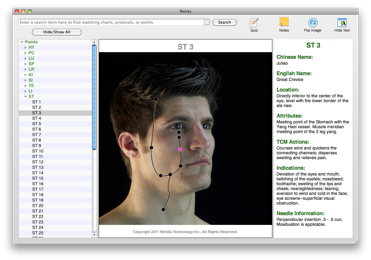 And that's why you need Points PC.

It's the ULTIMATE TOOL for learning or re-learning the acupuncture points…
And the ULTIMATE REFERENCE for everything you need to know about any point.


For example: Can you needle Liver 3 in pregnancy? Is it safe to use moxibustion on Gallbladder 33? What is the correct way to needle Stomach 2? It's all there.

And there's more. Need to know the right point combination to treat Aphasia? Or a Breast Abscess? Jaundice? Sunstroke? Full point combinations and options are organized by 116 specific problems so you'll know the right points for practically ANY problem your patients bring!
Whether you're working in a busy practice or preparing for your boards, Points PC is the fastest, most convenient and most powerful Acupuncture reference ever assembled.
Want to see it in action?
Consider this, compare the old way of doing things to the new
Expand your insights by including your own notes for any point. Have a particularly great point use in mind? Know an "Ancient Chinese Secret?" Save that gem in Points PC and it's yours forever. And you students: Why write handwritten notes on photocopied meridian charts in class when you can just type and save your point notes right in Points PC?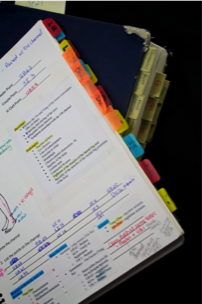 Of course, you could get the same information by keeping a few fat, clunky textbooks handy--along with your school notebooks. Or you can step up to the speed and ease of Points PC--your always-available, fast and easy acupuncture genius application.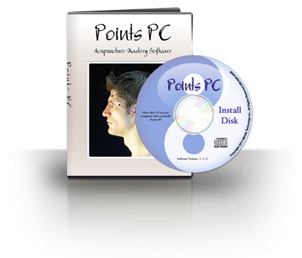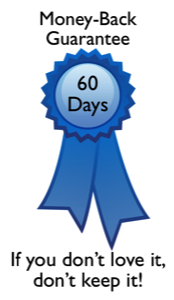 Windows:
Windows XP, Vista, 7
250 MB hard drive space
256 MB RAM

Macintosh:
Mac OS X 10.4 or newer
250 MB hard drive space
256 MB RAM
Want to see more great Acupuncture Software? Click below: